Extra Side Income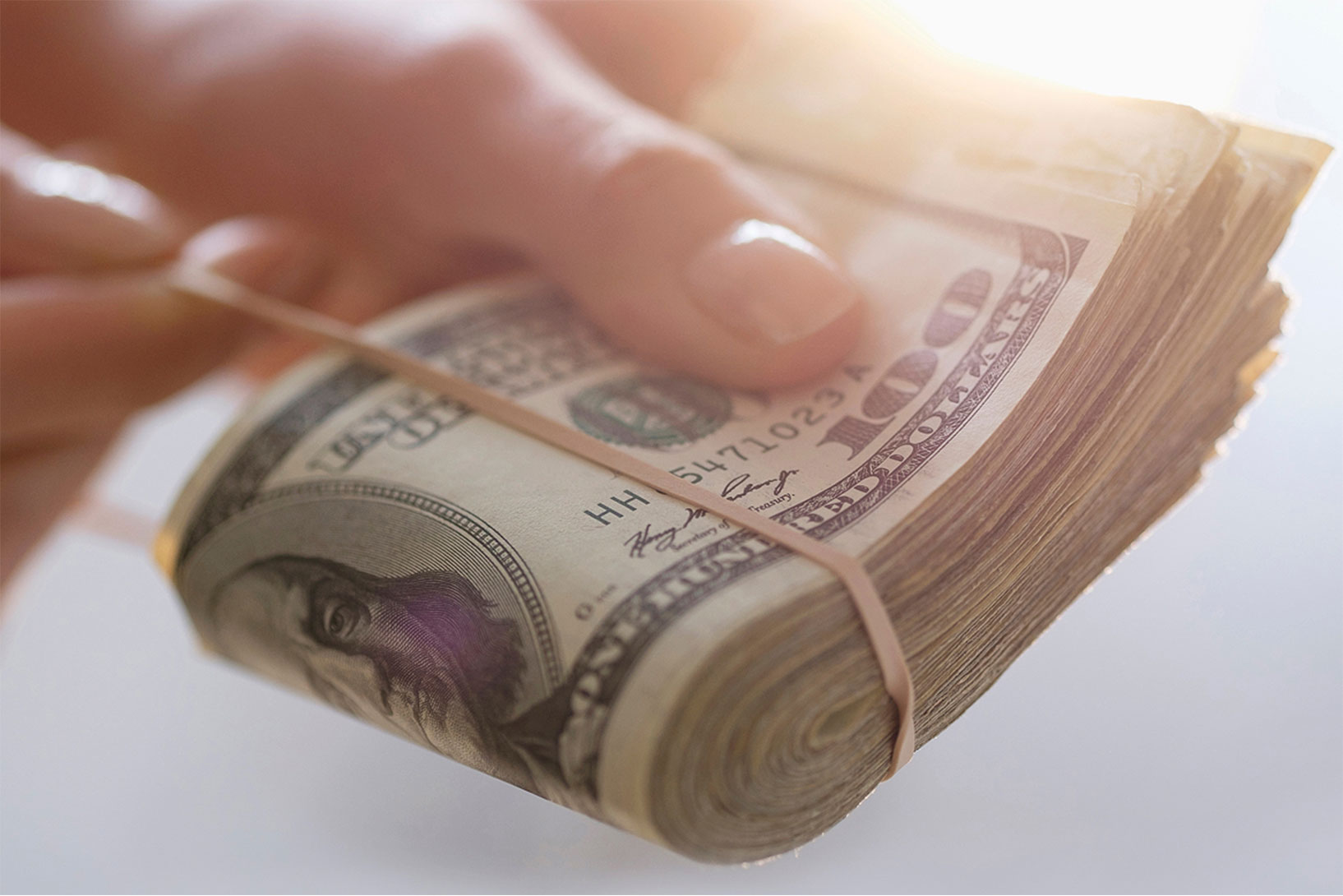 Chefs you work very hard each and every day for long hours and most of the times your family is waiting for you in India, Most Indian chefs intention is to make as much money as possible and go back to their family in India sooner.
Tadkachef.com understands this as the founders of tadkachef themselves are Indian chefs who had the exact same thing in the mind when they came to USA.
TadkaChef wants to give extra money making opportunities to the chefs while doing their regular jobs.
1.Interested to become Working Partner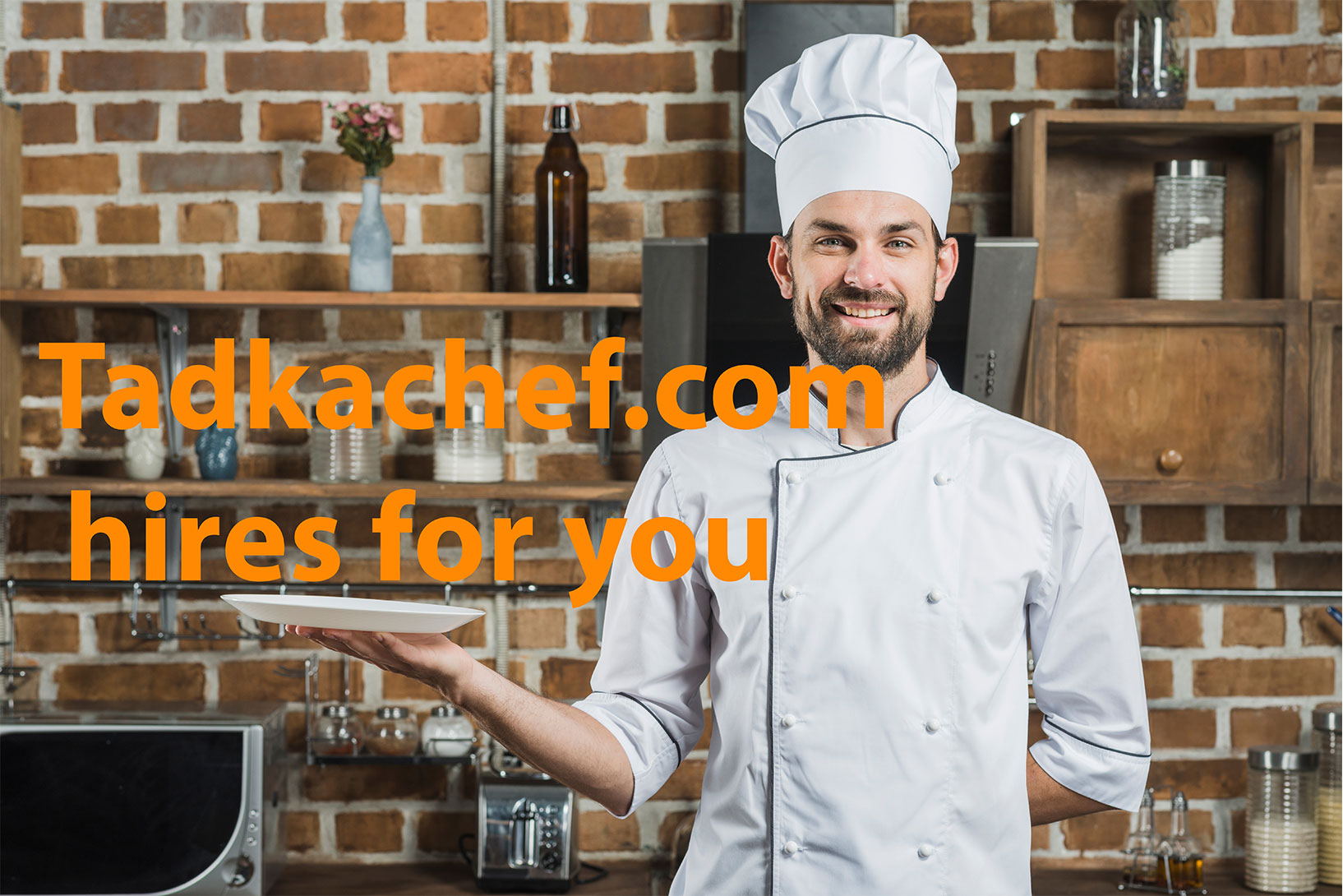 Some of you are already extremely talented head chefs, and you believe you are ready for the next level and thinking of starting your own restaurant but you may be a little hesitant to do that for various reasons like
No idea about the official legal works involved in a restaurant opening
No idea about Accounting & Marketing in the business
No idea in case of an emergency and you have to leave to India
Maybe you are the best chef but in other areas of the Indian restaurant business you think you need to learn more
Don't worry every talented person will have these kinds of hurdles on their way,
If you sign up with this option tadkachef will find a matching partner or investor for your project,
A partner or investor of your choice, tadkachef believes every talented chef deserves to go to the next level
TadkaChef will guide you with the process,
A lot of chefs are talented but have less money
A lot of Investors are rich but less time and experience to do a restaurant business,
If you are ready to change your job title from an Indian restaurant Chef to an Indian restaurant owner.
Click here
2. Catering Chef
Some restaurants get big party orders in a relatively short notice where the restaurant management can't find enough Chefs/team members to work in the party order, and they may have special orders like
Live Dosa
Live Kebab Grill
Live Tandoor
Live Chat counter
Live Medhu Vada, Pakora & Bhaji
Live Desserts like Falooda or Jalebi ETC
so the restaurant owners may contact tadkachef.com for help and tadkachef may contact the chefs/staffs who registered with us in the same area and Connect each other,
The chefs who go to work at the catering events make a 1-day salary in 3-4 hours.
Chefs who are interested to make some extra money thru catering orders
Click here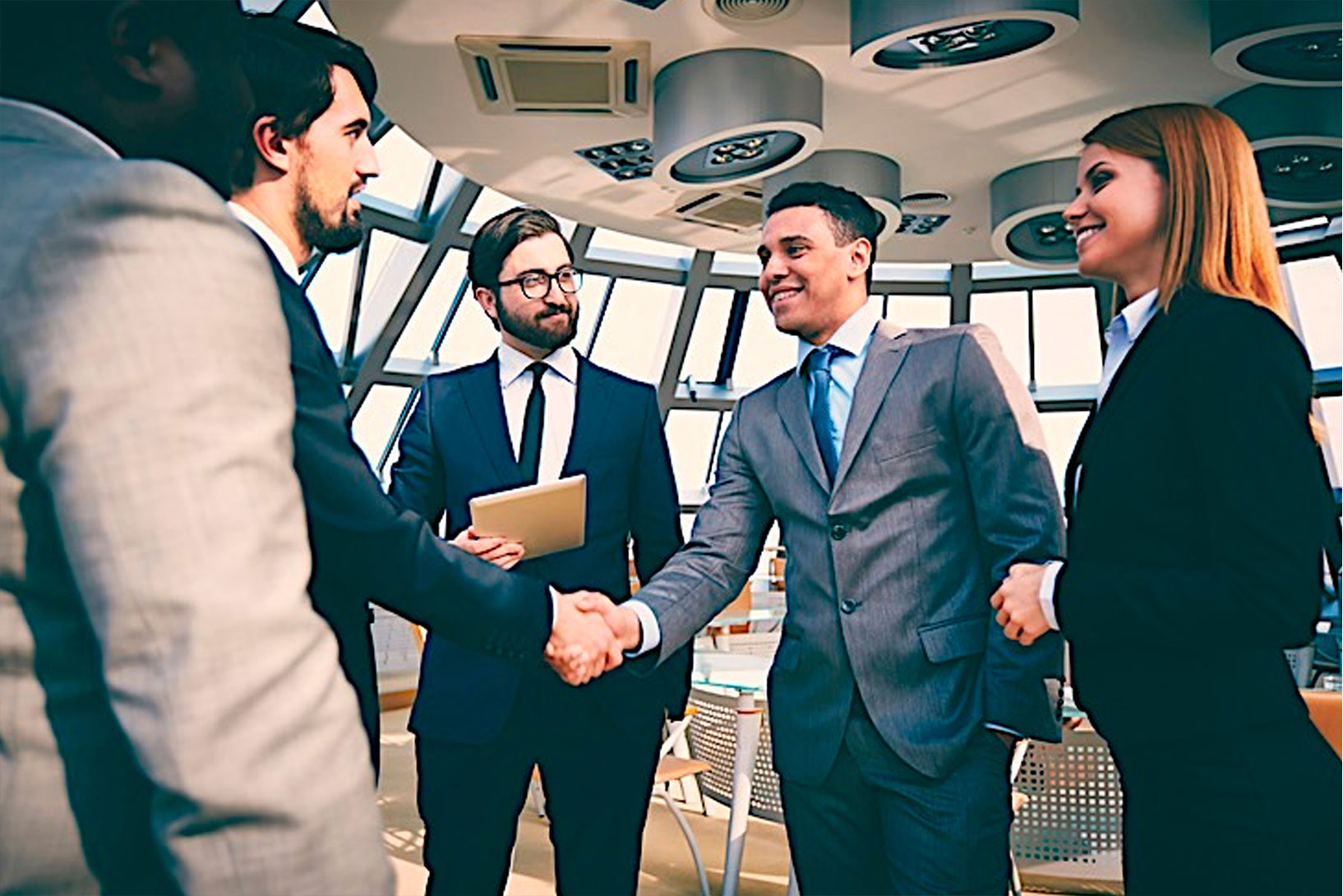 3.Kitchen setup chef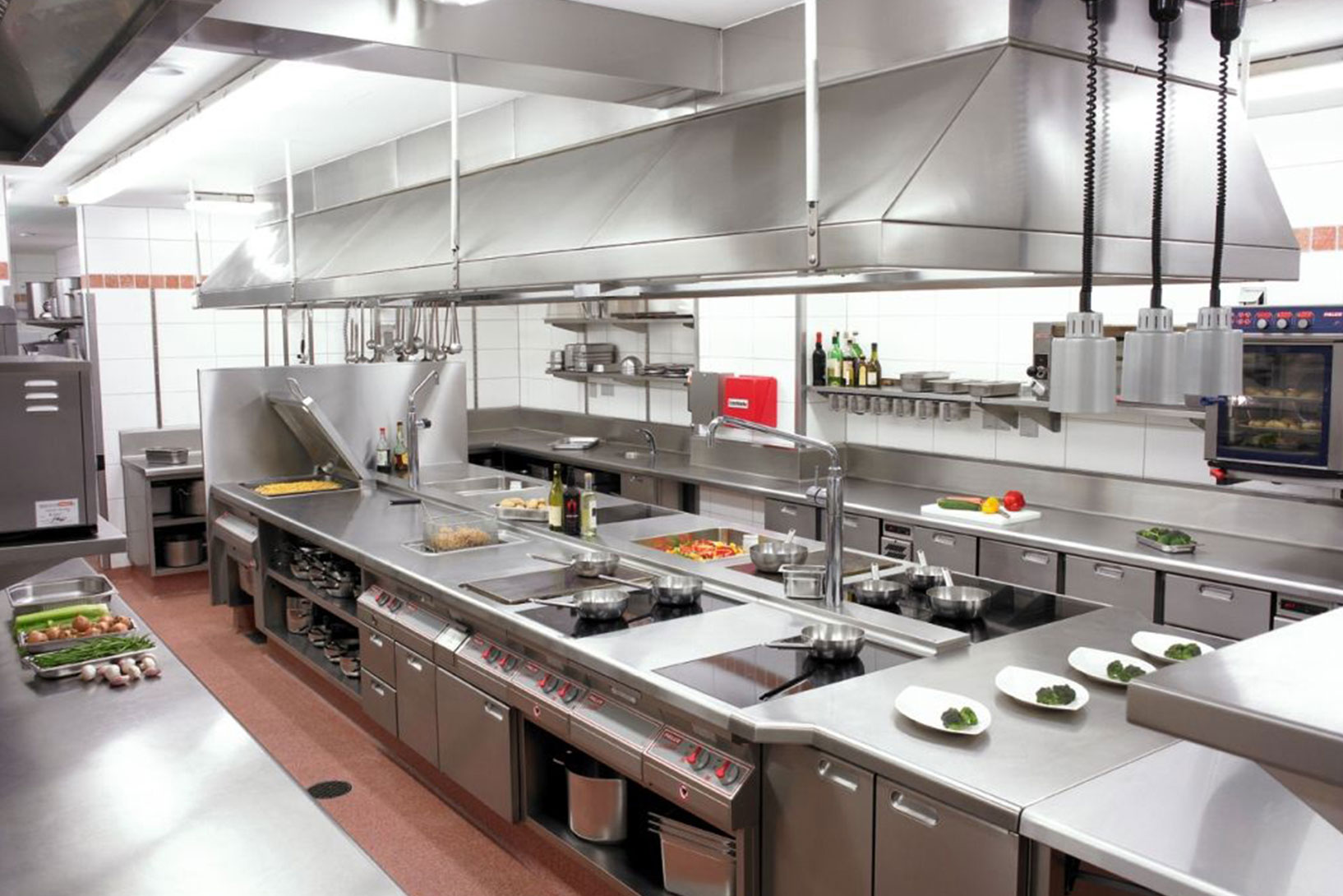 Some business owners may be very successful in some other business ventures or some of them work as software engineers who wants to start their first restaurant business. They may need help with setting up their kitchen and they look for talented Indian Chefs to finish the kitchen setup
If you have a very good experience as a head curry chef
If you believe you can setup a new Indian restaurant kitchen from the scratch and prepare a menu
setup and a kitchen work flow
If you have all the above-mentioned skills then you have an amazing opportunity to make a lot of money
To learn more,
Click here
4.Kitchen Streamline & Standardize Chef
Some Indian restaurants may do a very good business and they may have amazing Indian chefs working for them who prepares very tasty food.
But there may be some unsolved problems like,
Dining orders may take a long time to reach the customer table.
Take out or Delivery orders may have missing items all the times.
Food runner may not have a proper setup in a station.
Food cost may be too high.
There may be too many employees working in the kitchen.
Some Restaurant owners may struggle to solve these issues and they may need expert advice.
If you have a very good experience as a head curry chef.
If you believe you can find, analyze and solve the problems like the above-mentioned ones then you have an amazing opportunity to make a lot of money.
To learn more
Click here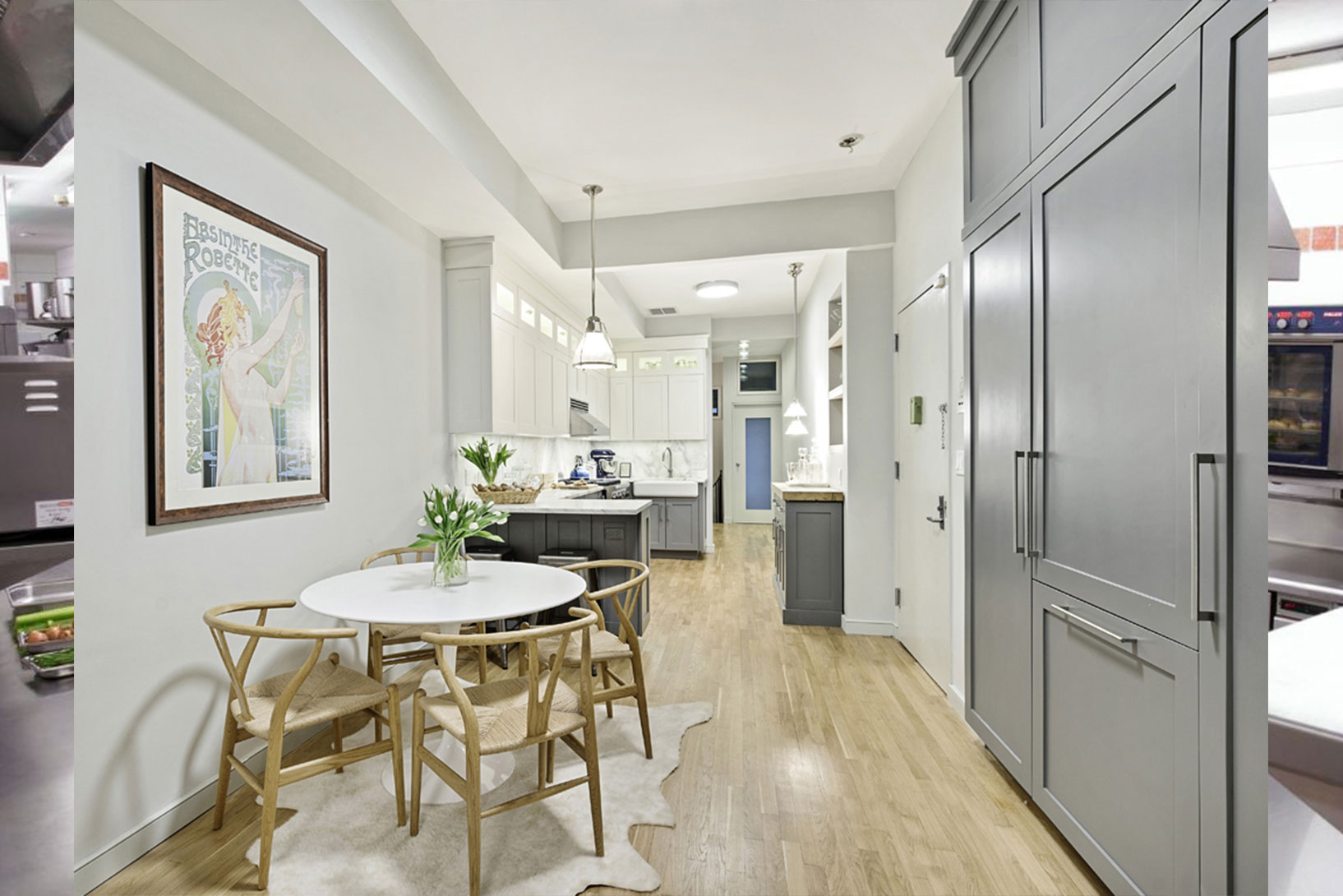 5.Restaurant Opening Chef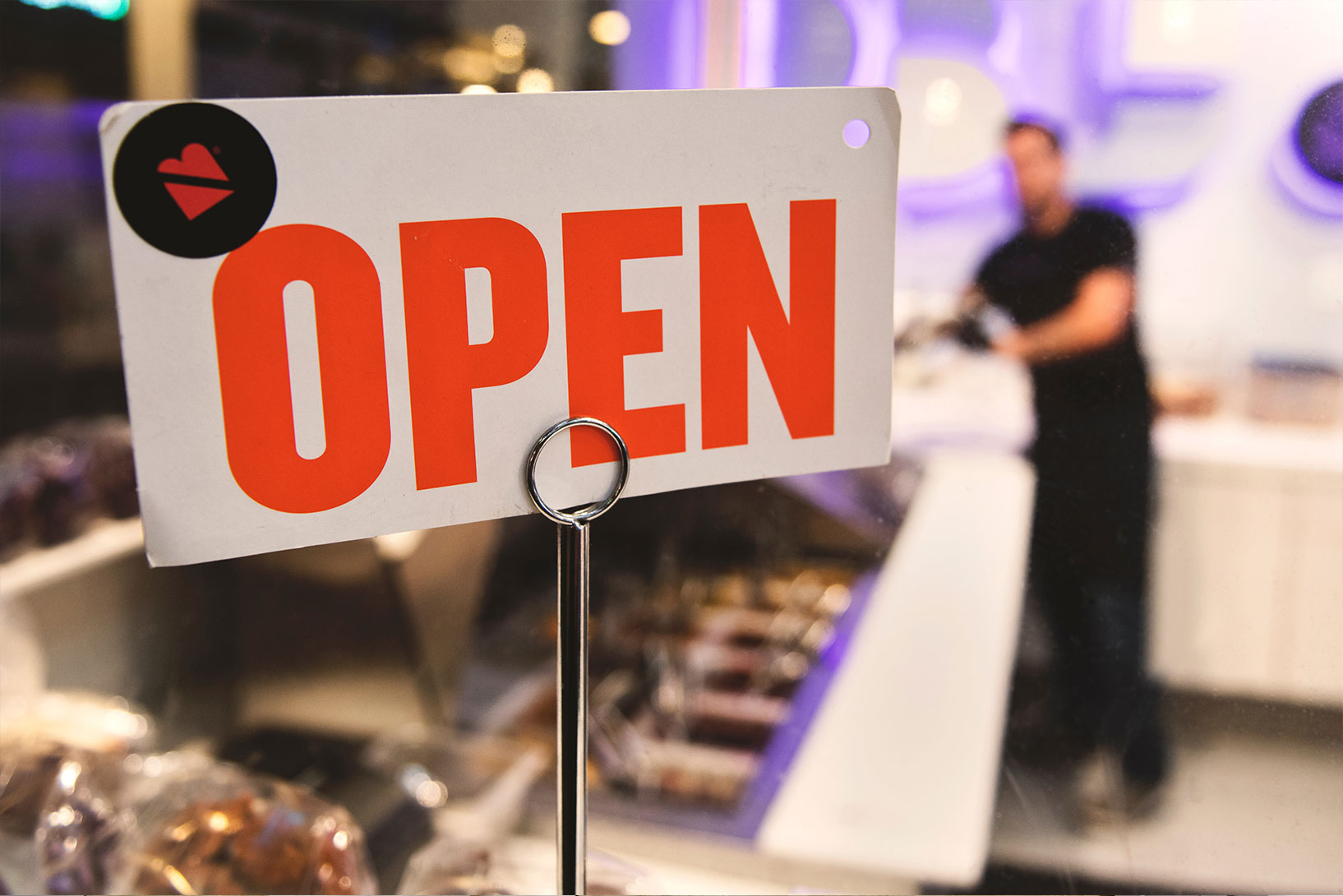 If you worked in an opening team of a new Indian restaurant whether it is your first restaurant in your life or it is your 10th, the toughest time in an Indian restaurant's life cycle is the opening time (first 2 weeks ) followed by the first 6 months,
All Existing Indian restaurant owners and Head Chefs would agree with this one single point, doesn't matter how many Curry chefs or Assistant Curry Chefs work in the kitchen the food gets delayed, that can't be completely fixed unless you have a trial and error run for a week or 2 but we can definitely do damage control by employing more talented and skilled Chefs.
If you are ready to make good money by helping a new Indian restaurant during the opening time
To learn more,
Click here
6.Vacation reliver
As the founders of tadkachef themselves are chefs, tadkachef know how important a vacation is for an Indian chef who is working for 10-12 hours a day and 6 days a week in the heat most of the time.
If some chef decide to go on a vacation to Niagara falls in New York, Disney land in Florida or Hollywood in California, the Indian restaurant owners need someone to replace the Chef during the vacation time and they'll contact tadkachef for a replacemen.
If you are interested to work as a traveling Indian chef who would love to cook across all the 50 American states and make some extra money while traveling.
Click here
"Let us say to our fellow chefs, Happy vacation chefs!"