About Us
TadkaChef is America's No 1 Indian restaurant job portal where Indian restaurant owners can connect with 7000 plus Indian Chefs, Waiters, and Restaurant employees.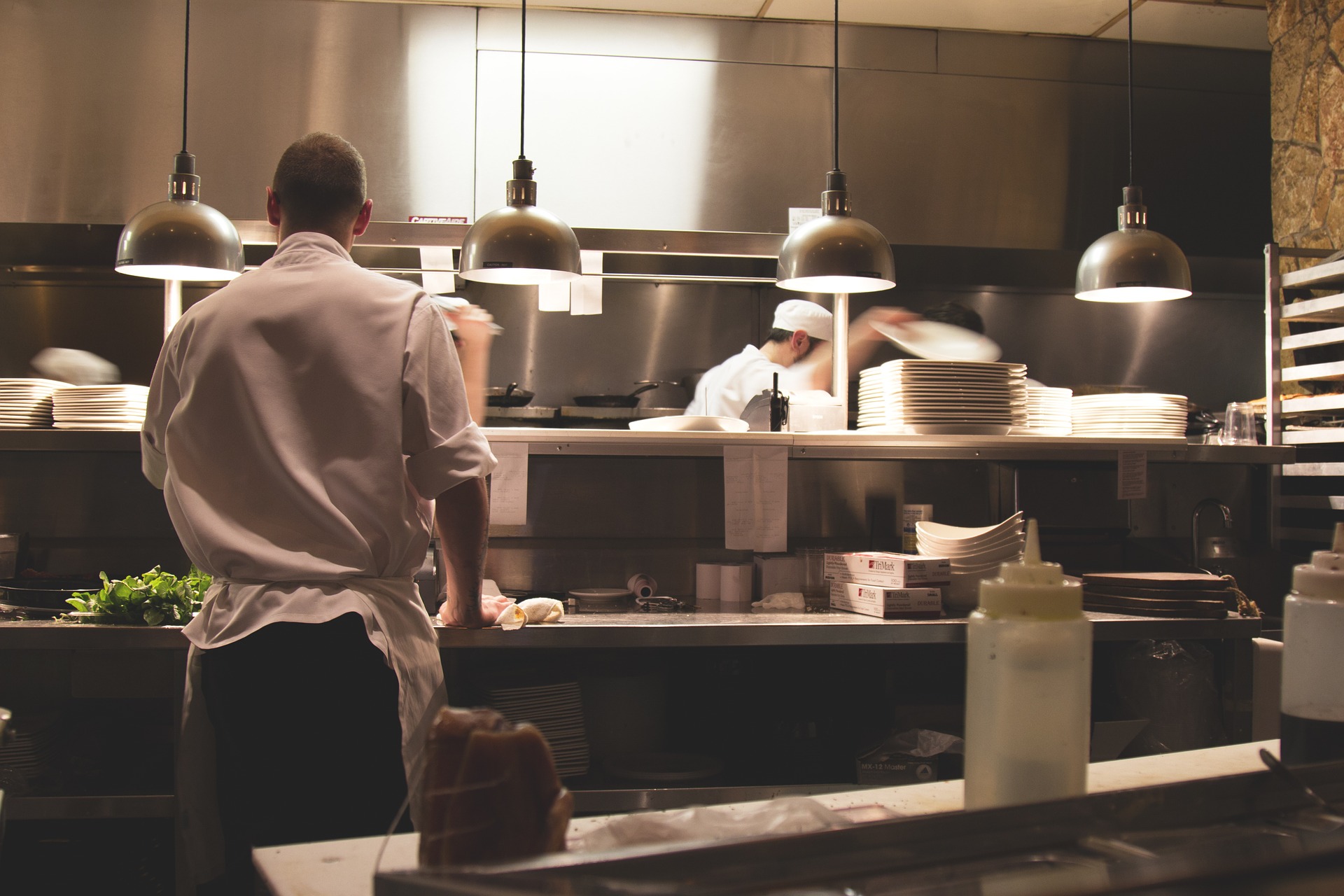 TadkaChef is the creation of experienced Indian chefs, to solve Indian restaurants staffing problem.
TadkaChef is a two-way bridge between the Indian restaurant employees and the Indian restaurant owners.
TadkaChef helps the Indian Chefs with fresh and unlimited job opportunities.
TadkaChef provides an easy to use platform that helps both Indian Chefs and Indian restaurant owners to meet their match instantly over the phone.
TadkaChef Vacancy includes
Kitchen Jobs
Head Curry Chef
Assistant Curry Chef
South Indian Chef
Indo Chinese Chef
Biryani Chef
Tandoori Chef
Assistant Tandoori Chef
Appetizer Chef
Dosa Chef
Pastry Chef
Bakery Chef
Kitchen Helper
Dishwasher
Dishwasher and Kitchen Helper
Chaat Man
Floor Jobs
Restaurant Manager
Manager & Waiter
Senior Waiter
Waiter
Part Time Waiter
Food Runner
Bar Waiter
Bartender
Bus Boy
Delivery Man Full Time
Delivery Man Part Time