Careers
Explore a career at Tadkachef.com
Come work with restaurant people who are passionate about solving the biggest problem facing Indian restaurant industry. We care about helping the chefs/ employees who usually work hard for long hours and honest Indian restaurant owners who can pay salary on time . Tadka Chef is a place where people are working on a service that impacts real lives and livelihoods of Families.
We are looking for energetic people with a growth mindset.
We are looking for people who can keep learning new things every day . If you believe you are the right person for tadkachef then please apply to join our team and start your adventure.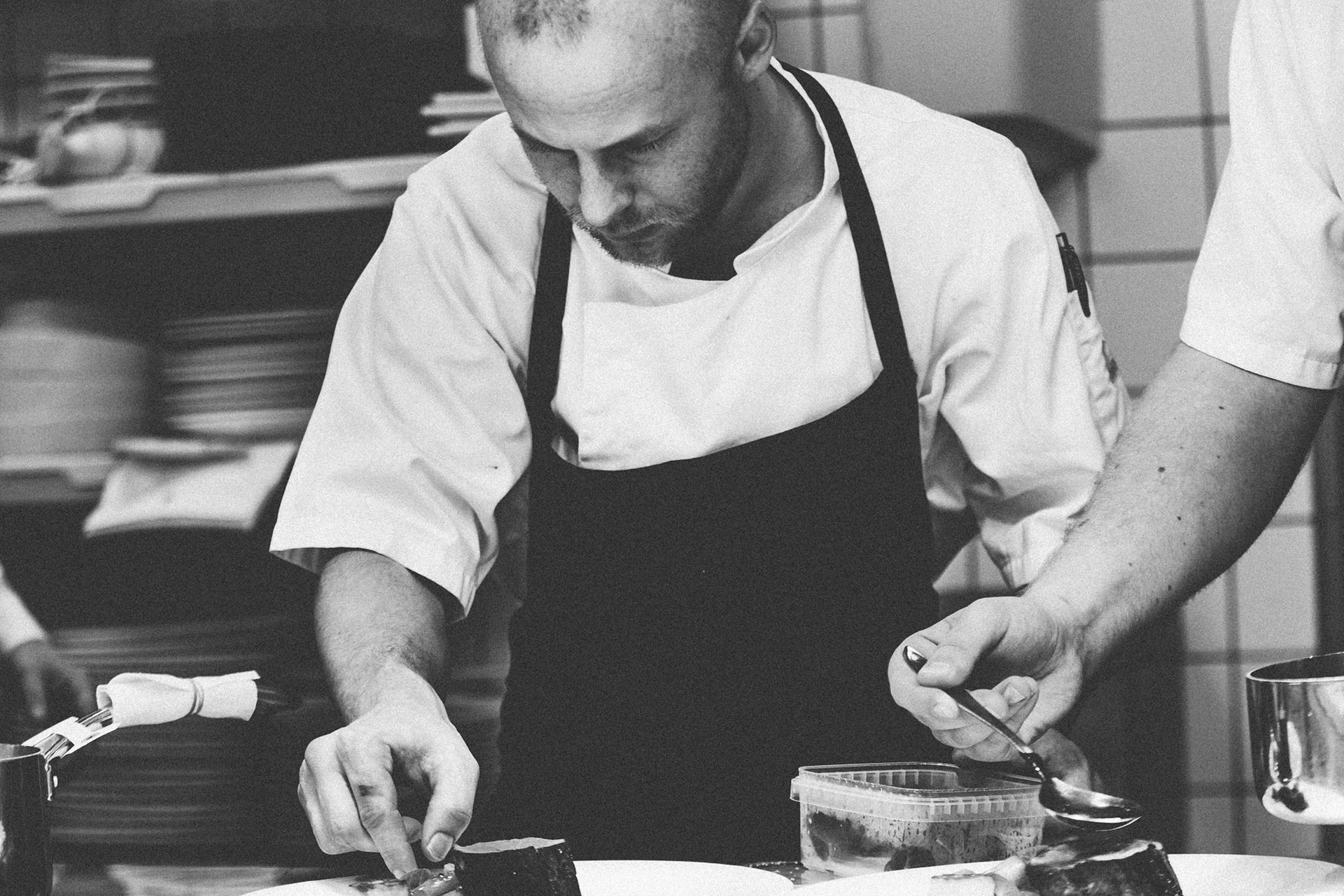 Submit the below form and we will contact you